Tokyo Honbu Dojo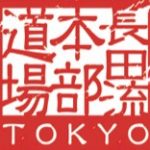 The Tokyo Dojo focuses exclusively on one-to-one tuition, coaching and training. Intensive courses are tailored to individual needs, have a typical duration of between two and three weeks, and include free accommodation at the Dojo itself. The very first one-to-one intensive course at the Tokyo Dojo took place in 2003.
---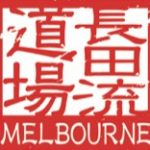 Melbourne Rope Dojo 
The Melbourne Rope Dojo holds two classes weekly (a beginners and an intermediate) in Osada-ryu. The Dojo also offers private one-to-one tuition. Bi-monthly, the Dojo holds a Salon, with the focus being on tying rather than instruction.
---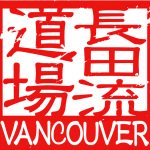 Shibari Dojo Vancouver

Shibari Dojo Vancouver offers weekly instruction for all levels. Furthermore discussion circles, rope nights and private one-to-one tuition.  The space also offers a variety of other events as well as a stunning space for photo- and video shootings.
---
Kinbaku Studio Vienna 
The Kinbaku Studio Vienna provides weekly training, one-to-one tuition and regular workshops in Osada-ryu, as well as space for Kinbaku movie and photo shootings.
---
Four elements Köln/Bonn
The Four Elements Köln/Bonn offers regular training in Osada-ryu and Yukimura Ryu.